Recent Clients We've Helped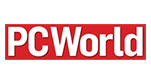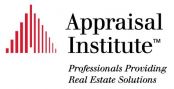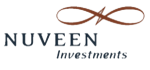 Recent News
07/09/14 -

 Anne-Marie Concepción's lynda video InDesign CC: EPUB Fundamentals has been updated! Look for the "NEW" and "UPDATED" tags on the individual movies.

06/25/14 -

Just announced, The InDesign Conference will be held in Seattle, November 3rd – 5th! Sign up today to be the first to hear when the schedule goes live, when the speakers are announced and when registration opens.

06/19/14 -

PePcon: the Print + ePublishing Conference 2014 was a success. We enjoyed that it was held in our hometown and that so many Chicagoans were able to join us — along with attendees from 24 countries! Take a peek at the photos and then make it a priority to join us next year.